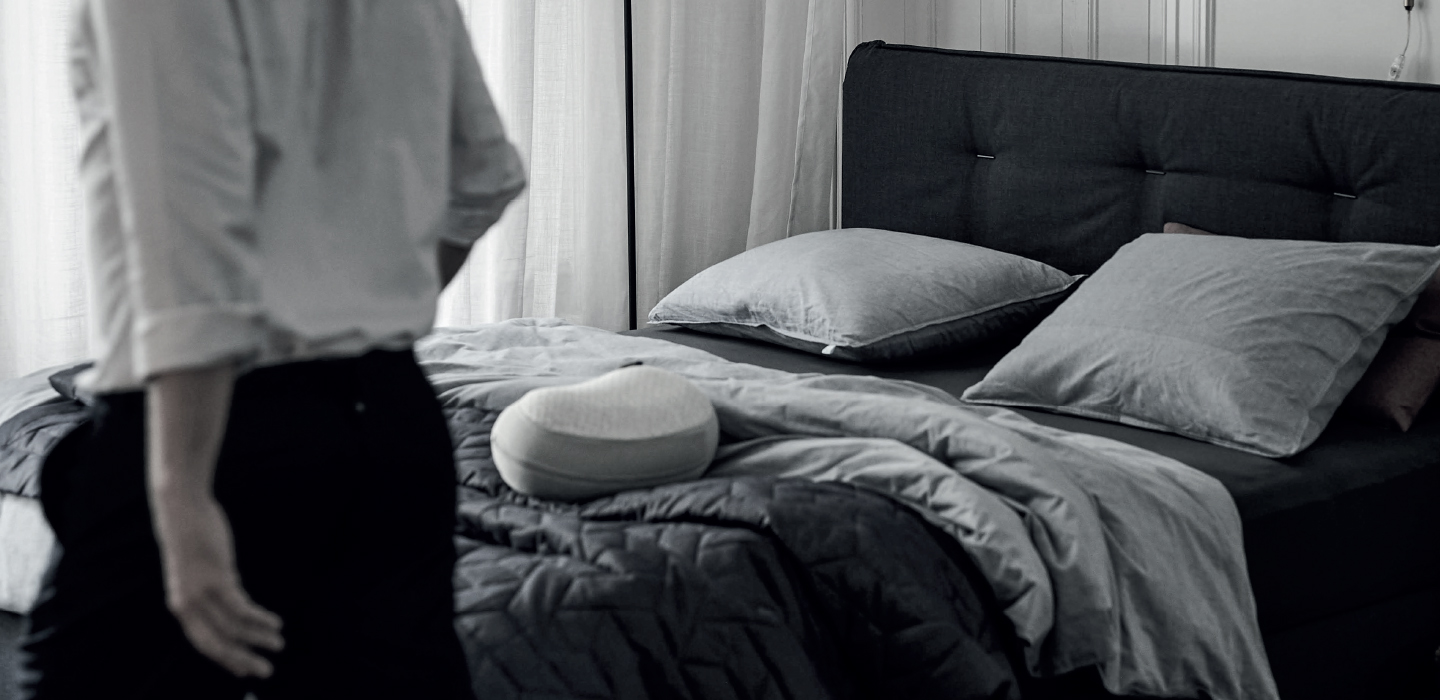 Hotel
Carraro Materassi Venezia is pleased to present the new hotel collection dedicated to hotels and all accommodation facilities,
to offer your customers the maximum in terms of quality.
We offer you everything you need to enhance the Experience of your guests:
a mattress that combines the pleasure of rest and durability, a firm support base and all our accessories such as toppers, pillows and duvets in every possible combination. Carraro Materassi Venezia offers you 1 IM fireproof mattresses and pillow finished with class and experience, of the most diverse types and sizes, created to satisfy the most demanding customers and give them a sublime travel experience.
Why choose us?
Because in addition to mattresses, box spring beds and pillows, we can enrich your room with mattress covers, toppers, duvets, duvet-bags, sheets and covers.
Class and luxury with the Carraro Materassi Venezia guarantee.
We create added value: No standardization because each customer
is unique and has its own sleep.
Take with you
the memory of the moments
that make a difference
Carraro Matterassi Venezia tailored hospitality
for an experiential dream stay
Find yourself in the breathing of your body
Our history has been fueled by the spirit of observation, by the desire to foresee the evolution of modern man, to understand his lifestyle and the new needs of rest.

We have designed mattresses to regain the body's breath, promote correct sleeping postures, guarantee solutions with natural and comfortable materials. Our commitment has always been to build adequate responses to the new times.
The way of traveling has changed and Carraro Materassi Venezia anticipates it: we have always created our mattresses together with you, making you unique.
Whether the stay is for holiday or for business purposes, more and more guests evaluate a place also for the quality of sleep that is guaranteed to them. Carraro Materassi Venezia since 1946 aims to have guests choose you again in the future, thanks to the comfort of its bed systems, which combine tradition and innovation in a unique and winning mix. A night of deep rest can do everything: it will lead the guest to want to share their experience, improve their perception of the place and above all make them happy. With our hotel line we guarantee a unique, personalized and well-being experience for travelers. Sleeping is not just a necessity, it is also a culture that drives Carraro Materassi Venezia since three generations. Sleep regenerates, rejuvenates, heals ... we offer you all our know-how to amaze your guests and turn the trip into pleasure. Guests want to feel unique, experience the hotel and get excited. Carraro Materassi Venezia makes your guest and your place unique, listening to the needs and presenting bed solutions and customized and cutting-edge accessories.
Carraro financial
Rent what devalues and buy what will acquire value
Jeremy Rifkin

Carraro Financial is an innovative, customizable solution that allows you to plan the entire investment of your facility without any cost limits.

What you can have: mattresses, sommier, headboards, sofa beds ... we give you the possibility to have everything you want with a simple and measured monthly payment, customized respecting all your requests.

You will also have the following advantages: total deduction of interest of any kind, complete liquidity at your disposal to focus on other objectives, replacement of the obsolete with increasingly performing products.

Carraro Financial represents a choice shared by a growing number of places, aware that the value of an asset is closely linked to its immediate use and not in its possession.
Fill out the form below for more information,
We will contact you to evaluate together the solutions best suited to your needs.